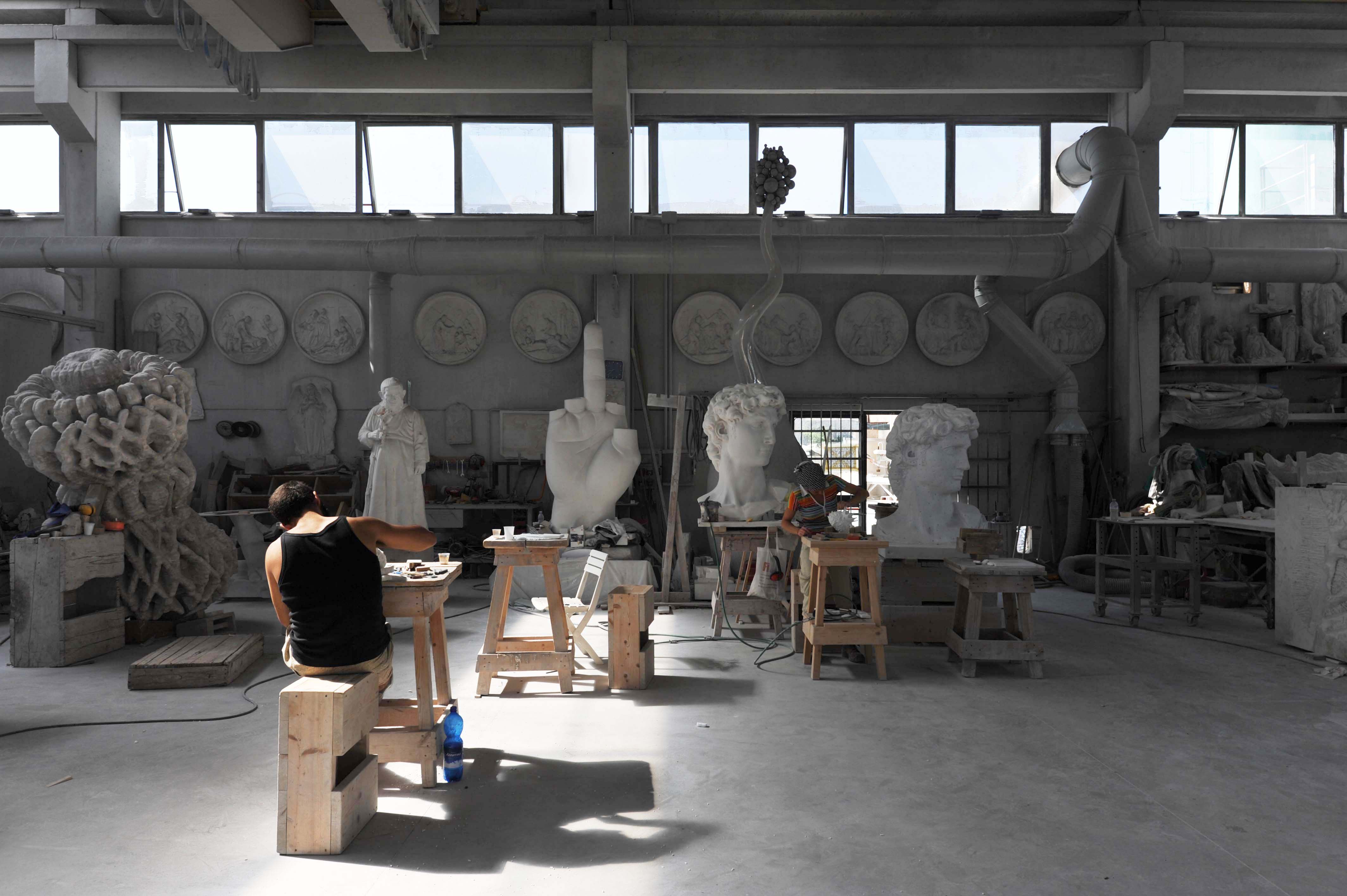 OPEN TO WALDORF STEINER STUDENTS 17-19 YEARS OF AGE
GOAL: Creation of two reliefs in marble, for the outside wall of the Heart Hospital, Massa, Italy
PRIZE: hospitality and training of 14 days in Studi d'Arte Michelangelo, Carrara, Italy
SAVE THE DATE:
7th of January 2016 – Deadline of the applications of the schools 8th of April 2016 – Deadline to send in email the works
The aim of the contest is the creation of two reliefs in marble, for the outside walls of the Heart Hospital (Hospital of Paediatric Cardiac Surgery G. Pasquinucci in Massa, Tuscany, Italy). The winners will work with their teachers to create the two marble reliefs in a dedicated training course of 14 days in Studi d'Arte Cave Michelangelo, Carrara, Italy
The contest will be repeated annually in order to decorate, year after year, an outside wall of the Hospital, with messages from students from Europe and beyond.
The contest is part of a larger project, which started with the exhibition "La Città degli Uffizi. Routes of Scultpure" (July-October 2014), in collaboration with Uffizi Gallery, Florence, and dedicated to support Association Un Cuore Un Mondo NPO, Massa.
It is a project with educational and training goals for students; it has an international character; it is inspired by the knowledge of Tuscany, that has always tied its identity to sculpture. Finally, it is a project of solidarity, dedicated to help and support children around the world.